Downloads
Portals: Powerful new functionality for your website
Download Request
Please complete the form to download the file.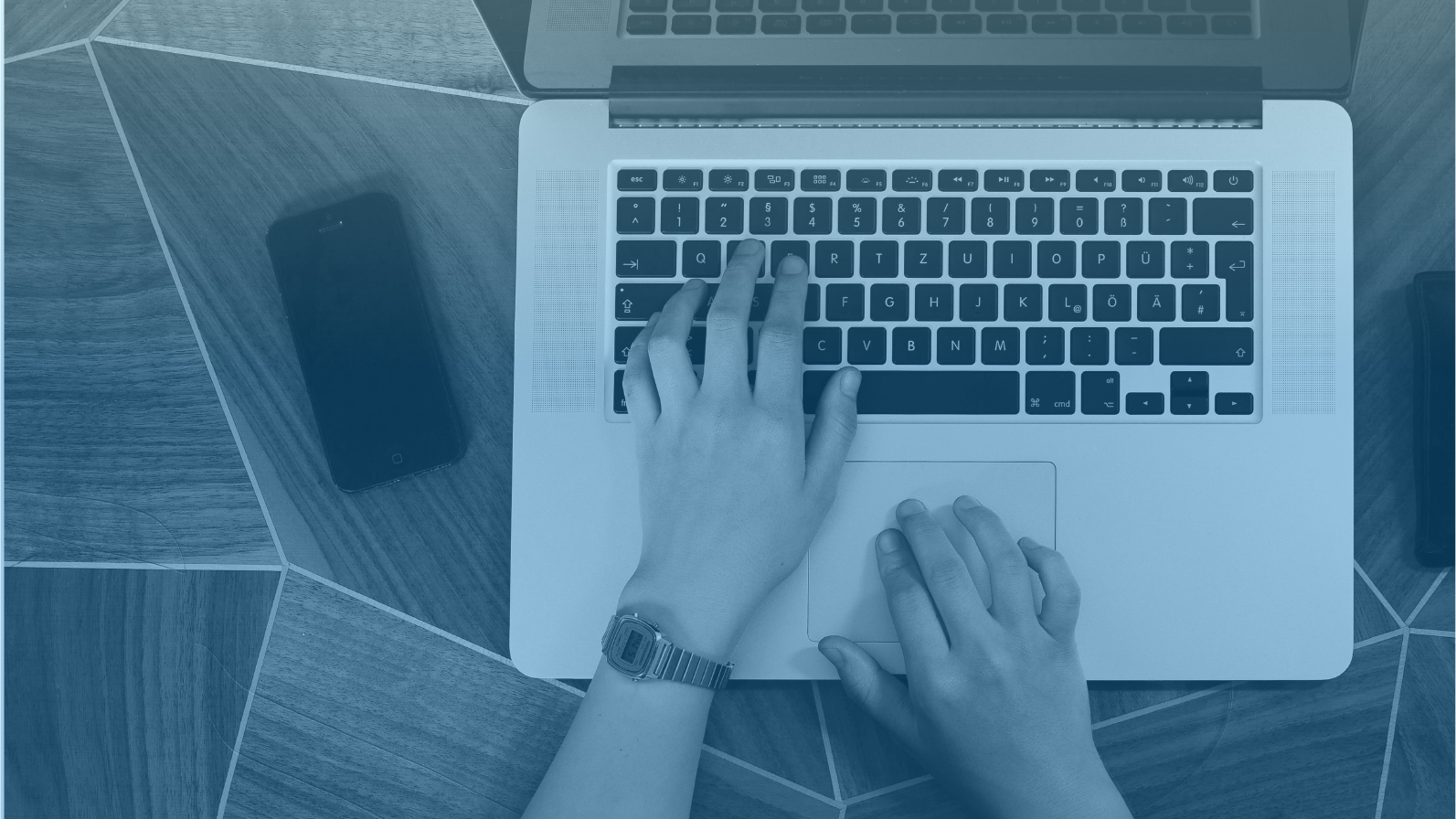 Many carriers have reached high levels of online operation by their clients. Embedding powerful new services into carrier websites will further improve the customer experience and adoption
Newsletter Signup
Get in touch
Sign up to recieve the latest news from the CHAMP community by email. You can unsubscribe at any time.