Downloads
WEBINAR TRAXON CDMP, operational excellence through continuous improvement
Download Request
Please complete the form to download the file.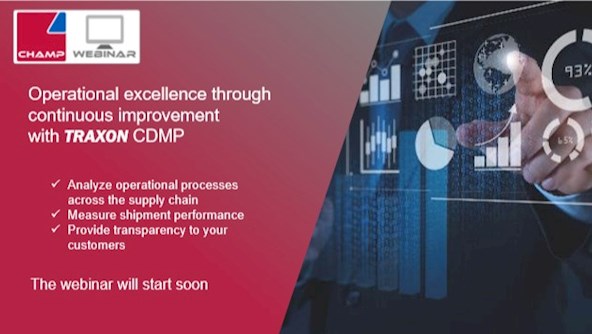 CHAMP's Philippe Miot and Rachel Mikula, were joined Air France KLM Martinair's Rutger Jan Pegels, Cargo IQ's Ariaen Zimmerman, and Bolloré's Arnaud Fryda, to analyze operational processes across the supply chain, measure shipment performance, provide transparency to your customers.
Newsletter Signup
Get in touch
Sign up to recieve the latest news from the CHAMP community by email. You can unsubscribe at any time.