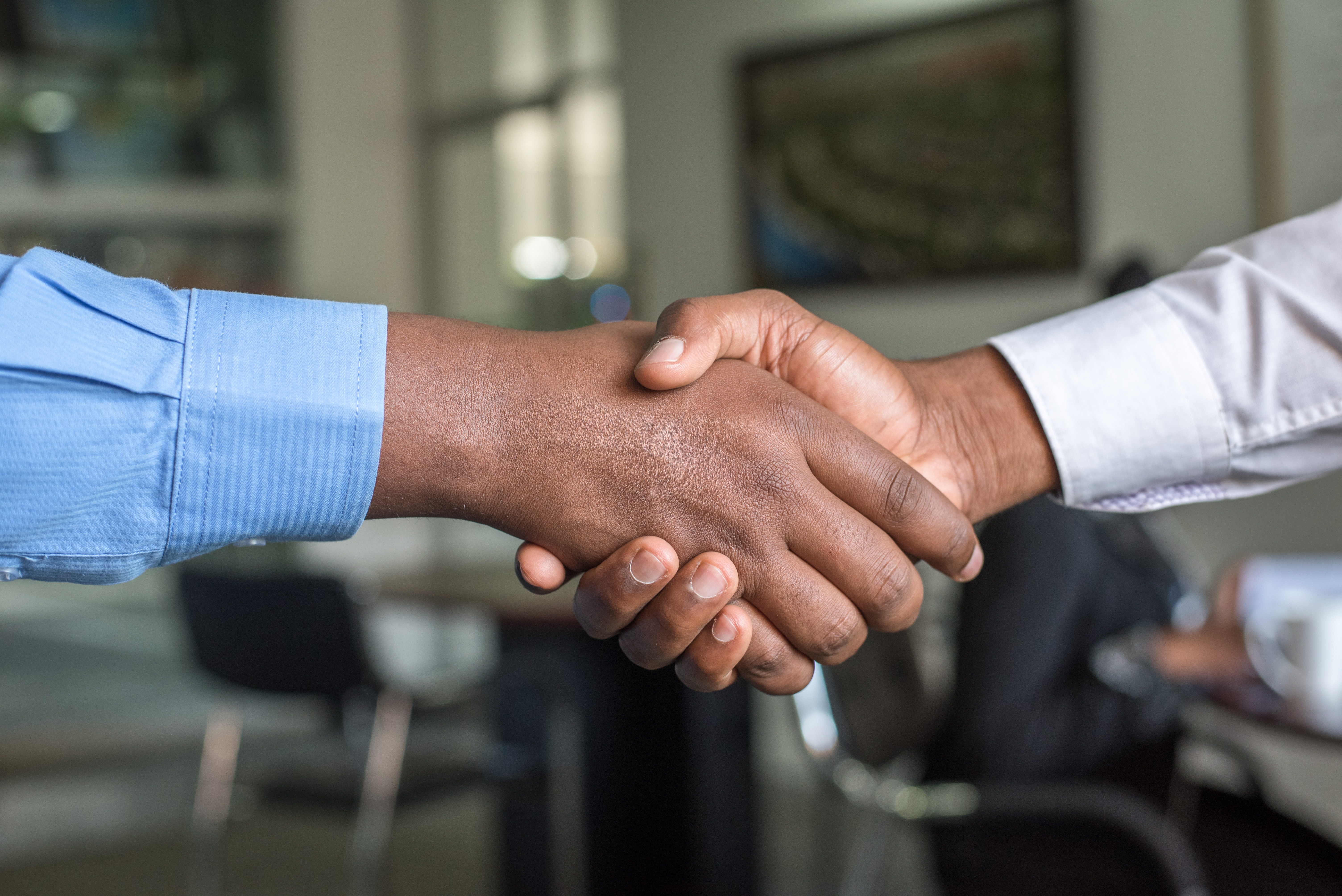 When you fly on a Boeing or Airbus plane, it is one of their partners that made the engines. If you drive a car, it is likely that the engine management system was made by a specialist manufacturer. Cargospot is no different. CHAMP builds and supports the core system, but some key parts are provided by our partners.
Our partners are highlighted on the CHAMP Partners Page.
We have three types of partners:
Industry partners
We are an IATA Strategic Partner to help shape and promote cross-industry developments. We also partner with TIACA and sponsor their Sustainability Award. We were a founding partner of Cargo iQ and remain the group's largest technology partner.
Solution partnerships
These broaden our Cargospot functionality. With those partners, we build deep understanding and integration, and offer an integrated service. Current solution partners include PayCargo whose payment services are integrated with Cargospot; GLS-HK whose EzyPost service integrates with Cargospot Mail for operational interfaces to post offices; and Nallian whose Truck Visit Management software integrates seamlessly with Cargospot to help the flow of goods.
API partners
This group leverages our extensive range of APIs to integrate with our services and innovate to extend our clients' digital business ecosystems. Our APIs are delivered through our developer gateway. Current Partners include: Airblox, Awery, cargo.one, CargoAI, Cargowise, CBCloud, Kuehne+Nagel, Lufi, Skyline Cargo / New Charter, WebCargo and Wiremind.
As your requirements change in future, it is good to know that Cargospot is a powerful system, but one enhanced by being open and interfaced with a wide range of specialist providers.