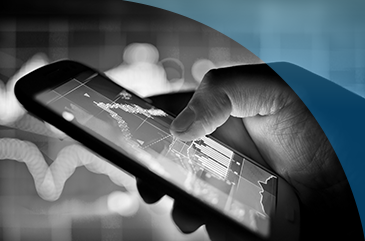 Since the launch of Shipply.Vision Truck with our co-creation partner Central Global Cargo in March 2021, adoption by their trucking partners has been a positive success. Only with this key contribution is Central Global able to receive the status updates on truck movements in real time, thus filling the former visibility gaps their customers experienced beforehand. For a time-critical service provider, this was of paramount importance for their service value proposition.
At present Central Global Cargo is tracking around 70 Trucks per Month with 15 Road Transport Suppliers for high value and time-critical shipments.
Since the launch, we have worked hard to further evolve the service functionality to bring even more value to the customers. Manyof these functions are activated via the content of the QR code when generated. Always added whilst ensuring that the fundamental principles of the service are upheld (no app installation, no login, and no closed eco-system).
Some of the new features that have been introduced:
New Event types "Arrived for Pickup" and "Arrived for Delivery" added – enables tracking of driver dwell times
Process Type definition – definition of first or last mile as Process Type
Capture of Full Name of person at delivery – helps if signature on POD is not clearly legible
Multi-language selection – drivers can select from different language options Event Coordinates – provides location coordinates with selected event
Event order control – system advises if events are out of order or have already been selected
Customer Dynamic Branding – Dynamic Interface Branding depending on QR code content (see image below)
Based on continuous feedback from customers, we are currently field testing a new feature whereby at the point of QR Code generation a text message with a link can be sent to the Phone number of the driver directly. This is beneficial should the driver not have any access to the QR code itself with the shipment they are picking up. Furthermore, a location check interval can be defined to ask the driver to "check-in" during his trip by clicking on a link they will receive via Text message. This allows the customer to see where on route the truck is currently located.