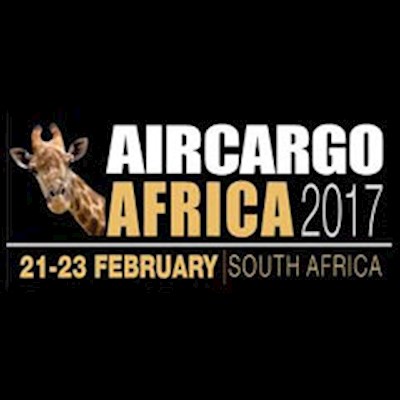 Luxembourg, 23rd February 2017 – CHAMP Cargosystems has won the STAT Times International Award for Excellence in Air Cargo, in the category of 'International IT Systems Provider of the Year in Africa'. The award was presented at the Gala Award Nite on 22 February 2017 at The Barnyard Theatre, Johannesburg. The Gala Award Nite was an integral part of the wider biennial air freight industry trade conference, Air Cargo Africa.

"Winning this award again is a real honor," says Nicholas Xenocostas, VP Global Sales & Marketing at CHAMP Cargosystems. "It exemplifies CHAMP's dedication to the air cargo industry, and our many clients across Africa, as well as the entire world."
CHAMP is a committed member of the African Airlines Association and has been formally endorsed as the IT Industry Partner of the newly created AFRAA Cargo Task Force (CTF). This allows CHAMP to be represented at all CTF sessions and be part of shaping the future of the African air cargo community..
The STAT Times awards are decided after two rounds of online voting by readers of The STAT Trade Times magazine. Readers are invited to suggest their choice of nominees in each category. The top five nominations are put up for a second round of votes to find a winner. Therefore, it is the industry itself that chooses the most valued company in each category.

About STAT Times International Award for Excellence in Air Cargo
STAT Times International Award for Excellence in Air Cargo is an integral feature of AIR CARGO AFRICA, the biennial trade exhibition and conference of the air cargo industry. The award, instituted by The STAT Trade Times, the flagship publication of STAT Media Group, is the manifestation of the publication's endeavor to identify and award the best of global air cargo industry.