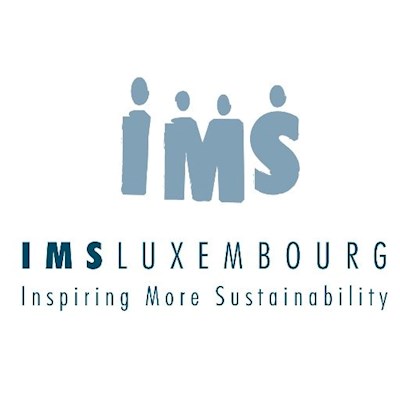 CHAMP Cargosystem is happy to announce that it has joined IMS Luxembourg and is proud to be part of this leading network on Corporate Social Responsibility in Luxembourg.
10 years after its creation, IMS became a strong network, attracting more and more companies that wish to act and develop CSR actions. On the 31st of January, IMS welcomed 18th new members.
A particular strength of IMS is working at the core of companies' concerns and find concrete and innovative solutions, with local stakeholders. IMS members are able to join up to ten projects, allowing them to implement collaborative actions, to inspire themselves and their peers and to consolidate their CSR strategy.
For more information, please click here.