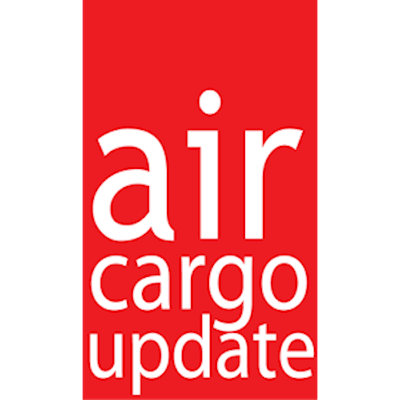 Air Cargo Update chats with CHAMP's Lee Booth about our Cargospot suite of solutions for airlines, GSAs, and handlers.
Covering a wide range of its benefits, Lee discusses how Cargospot - as well as digitization helps provide efficiency, flexibility, and insights for all who adopt it.
Comparing the CHAMP community to "Legos", Lee explains that the CHAMP suite is a modular setup that allows air cargo companies to pick and choose what they need to get their objectives done - or get the entire set.