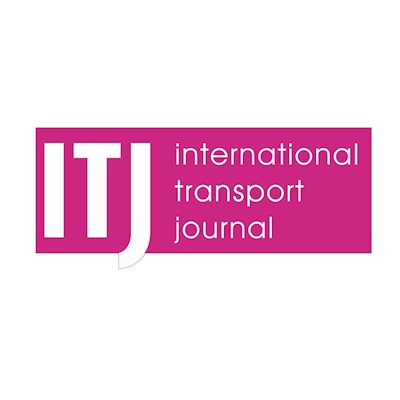 CHAMP's Director of e-Cargo Solutions, Emanuel Hille answers questions around the newly implemented Air Cargo Advance Screening (ACAS) regulation and its implications in the air cargo industry.
Mr. Hille discusses the origins of the regulation implemented by US Custom and Border Protection Agency and what it means for the forwarders and carriers across the supply chain. Through this disruption, there is also hope in efficiently complying with CHAMP's Traxon Global Security product.
To read the full article, please click here.
To read more about ACAS and how CHAMP can help you in your compliance needs, please click here.