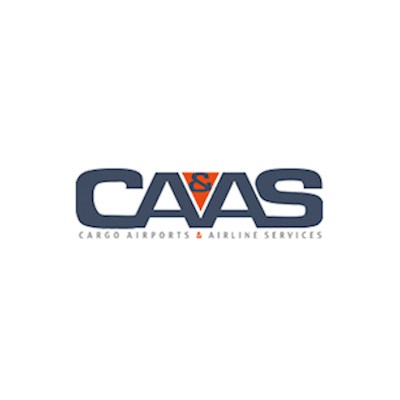 CHAMP's VP Commercial and Customer Engagement, Nicholas Xenocostas chats with CAAS in the Feb/Mar 2019 Issue.
The article discusses the new technologies within air cargo and how CHAMP plans to make use of them moving forward.
"Some of CHAMP's expansion plans include providing services to the shippers. This will be done by capitalising on CHAMP's worldwide digital reach through current and new portals, APIs, and regulatory-based community services, and 'Single Windows' - services that enable and facilitate global trade opportunities."
To read the full article on page 50 in CAAS Magazine, please click here.