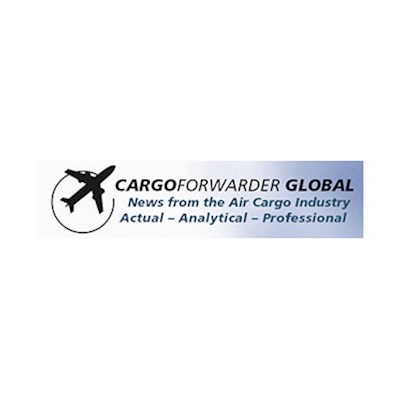 CHAMP CEO, Arnaud Lambert chats with CARGOFORWARDER GLOBAL about modernization and innovation within the air cargo industry.
CARGOFORWARDER writes, "The cargo industry is conservative, old school and lacking innovations. This picture has existed for years and has since solidified. But does that correspond to reality? Rather not, measured on the enormous technical and operational innovations that have been made lately which modernized and positively changed the industry.
In this exclusive interview with CEO Arnaud Lambert of CHAMP Cargosystems a new game changing example is presented, providing full data access and consignment visibility from A to Z thus ending the black box status of freight shipments."
Discussing CHAMP's history and legacy, Mr. Lambert discusses where the company will go forward from here.