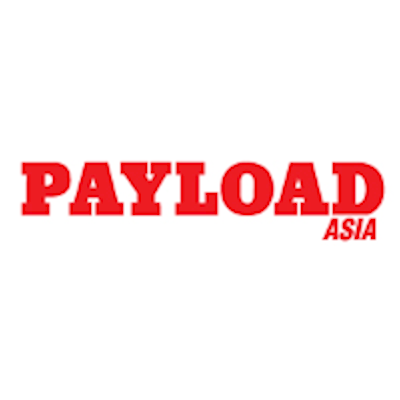 Payload Asia covers CHAMP's groundbreaking launch of the Amazon Alexa voice-enabled Trace & Trace System.
The integration enabled voice interactions with CHAMP's Traxon Track & Trace application, allowing users to obtain AWB status using simple voice commands with Alexa.
"Why do we restrict ourselves to keys, mouse, and finger swipes?" says CHAMP Cargosystems CEO, Arnaud Lambert. "Let's approach air cargo efficiency from a different angle: voice. This is only the start of our new User Experience program aimed at enhancing the user experience and therefore the efficiency of Air Cargo."