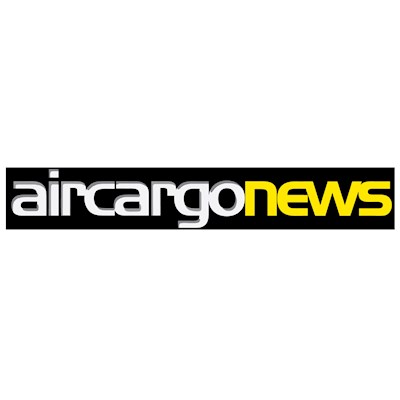 Air Cargo News chats with CHAMP's Fred Werginz about IoT, animal transportation, and CHAMP's evolution.
Werginz said: "Our innovation lab looks at challenges in the industry and looks at technology to see how we can apply that.
"And as we did not have too much knowledge about animal transportation, we joined the ATA.
"It means we can provide our expertise to the association and they can provide some expertise back to us and we can develop something that will be useful for shippers or anyone transporting animals by air."
To read the full article, please click here.