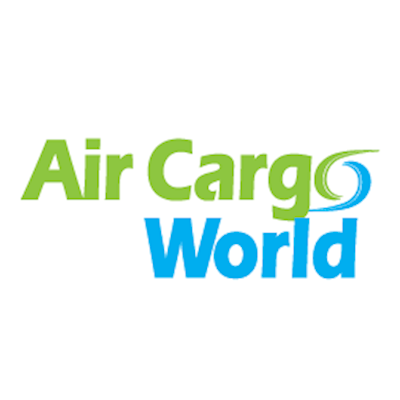 In Air Cargo World, CHAMP's Emanuel Hille discusses how ACAS might affect the air cargo industry and how Traxon Global Security can help.
"On one hand there is the issue of managing the information flow. The screening information has to be sent earlier in the process. Operators of a smaller size or those who haven't been participating in the pilot may need to get their electronic data ahead of time to ACAS."
He goes on to say, "Traxon Global Security is a one-stop-shop solution with a dashboard, where you clearly see the declaration status and all the shipments that have a referral. You see an arrow – you can set up rules whereby shipments that require attention will be sent an email to interested parties, depending on their status."