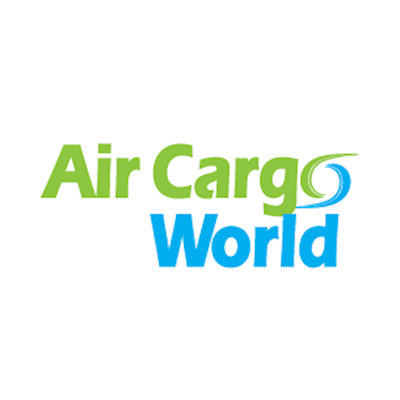 CHAMP's Matt Woolmer is interviewed by Air Cargo World and discusses expanding digitalization to SME forwarders and how CHAMP's platforms can get them there.
Matt raises the point,
"[Forwarders are] not prepared to invest significantly in new technology. We have a service, called Logitude, which is web-based and subscription-based. It gives you a complete, almost ERP-style application for a forwarder, where they can subscribe to different levels of service... ...They so often feel they're the forgotten party, whereas actually they are the key player, and they're often forgotten about, so we're working closely now with shippers to see what problems they've got and how we can solve them."