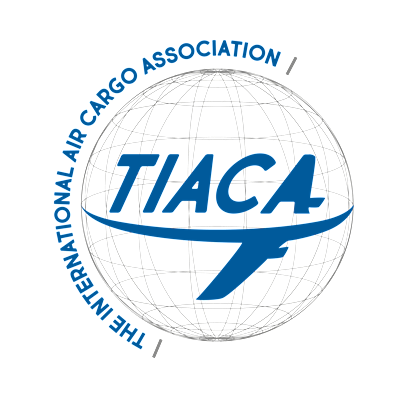 CHAMP CEO, Arnaud Lambert chats with TIACA Times about the TIACA Sustainability Awards, a commitment to sustainable growth, and new initiatives that could be inspired by it.
"Indeed, in my view strong collaboration and full information exchange across all parties of the logistics chain are what need to happen so that each member can optimize its part and therefore optimize the entire chain, end-to-end. This is 'zero waste' at process level."
Please read the entire article in the TIACA TImes Fall 2019 issue, pp .8-9.