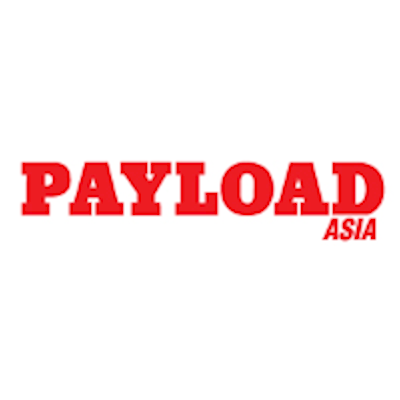 Payload Asia covers CHAMP's successful cutover of its Weight & Balance solutions for Kalitta Air.
Kalitta Air is a US-based cargo carrier with a fleet of 16 Boeing 747 freighters. CHAMP's Weight & Balance solution will manage its load planning moving forward. It has also secured FAA approval for the use of the solution across Kalitta Air's fleet.
"Kalitta Air is delighted with its decision with CHAMP's Weight & Balance, and is confident it will be a key benefit for the months and years to come," said Conrad Kalitta, CEO, Kalitta Air.