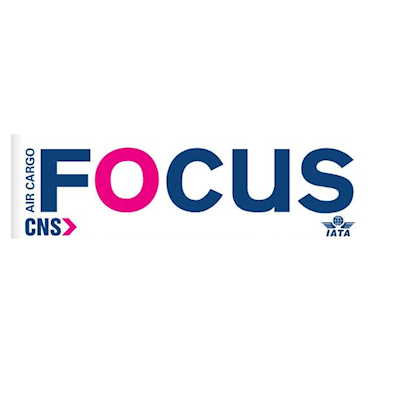 Air Cargo Focus magazine interviews CHAMP's own Steve Hill. The interview touches on the transformation taking place in the air cargo industry, the generation gap, and introducing the next generation in an (almost) digitized world.
Steve walks through the entire CHAMP suite of solutions, which can cover a shipment from end-to-end of the supply chain. He also emphasizes the need of data to the industry moving forward, analysis and quality assurance.
For more information or to read the full article, please click here.