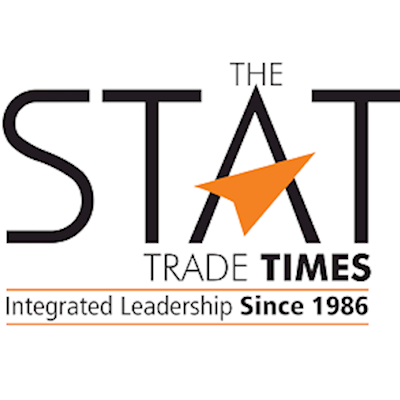 Ethiopian Cargo's Fitsum Abady chats with STAT Trade Times on its role of economic development in East Africa and the key benefits of CHAMP Cargospot.
While global economies had a tough time in 2016, Africa comparatively fared well. Much of the continent's growth was however, driven by East Africa. Riding on this positive growth rate, the regional as well as foreign air cargo industry players have intensified their competition, as each positions itself to dominate the most lucrative routes from the region.
"Ethiopian cargo services is automating its entire cargo business process with one of the best cargo IT systems – SITA Champ Cargo Spot, with the aim of providing one of the most efficient air cargo services within, to and from Africa. It is moving to a completely paperless environment and is using latest technologies for data, information and market intelligence with 100 percent e-AWB from its main hub in Addis Ababa and recorded 92 percent international e-AWB penetration while industry average is only 48.9 percent as per IATA e-AWB penetration report of December 2016."
For more information and to read the article in its entirety, please click here.