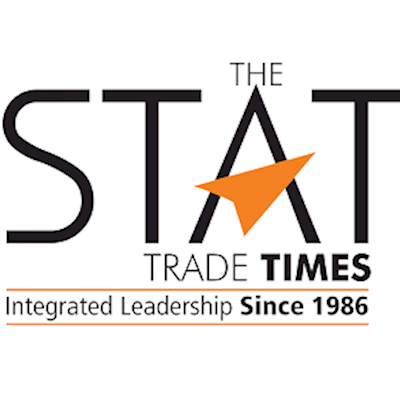 STAT Times interviews CHAMP's Fred Werginz, Head of Commercial Operations, North America, on the future of freight forwarding, and the role of digitalization in its progress.
In the article, Fred discusses the urgency of such a change.
Logitude is multi-modal but for air cargo, it is very much part of the IATA e-freight initiative to allow forwarders to submit all house and master air waybills electronically to airlines. This is an increasingly important expectation by airlines who may, in fact, charge fees for shipments arriving at the airport that have not been electronically reported.
In a wider issue, is digitalization is as much a cost-saving measure, whether via efficiency or reclaim expenses from otherwise unpaid fees? Either way things are changing quite urgently in the world of freight forwarding.