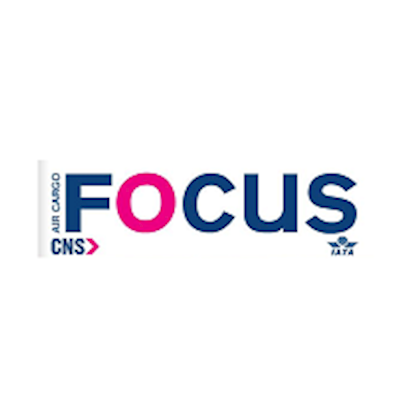 Interview with CHAMP's VP Global Sales and Marketing, Nicholas Xenocostas discussing evolving air cargo technologies, the future of the industry, and what CHAMP has in store.
Mr. Xenocostas addresses the challenges of economic volatility in the industry:
"The air cargo community has the business, legal, technical, and standards framework in place to make air cargo effective, yet it has failed to fully achieve its potential let alone targets. Change requires investment to use and improve data accessibility. The e-AWB is an example of critical data collection becoming the cornerstone of air cargo businesses.
CHAMP is taking a refreshed approach to improve today's business norms, unfortunately, real uptake continues to be a struggle. Investment with the right objectives, while continuing on 'paper-driven' paths will give us yesterday's solution today. We do not necessarily see that a Google or Amazon approach will be necessary, CHAMP offers preparation improvements for the future if the industry can sustain it."
Read the full article, pages 26-28 in Air Cargo Focus.