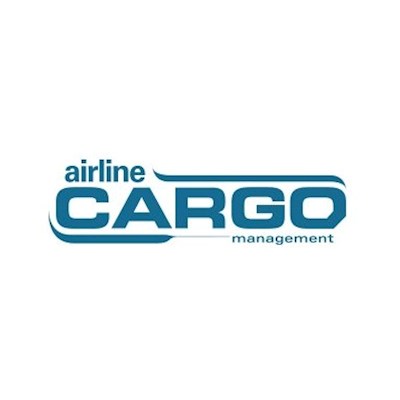 CHAMP's Steve Hill discusses how data has created a new frontier of service offerings, which is afforded by the digitalization of the air cargo industry. This, in the latest Airline Cargo Management.
The air cargo industry in the process of changing and digitizing systems to transform internal operations as well as the way they interact with the customer. Mr. Hill argues that technology itself accelerates this change. Mr. Hill goes on to say, "This means technology is helping drive change rather than the other way around." "The emphasis here is that we are designing and developing not for paper-centric services but those that harness the power of available data."
To read the full article, please click here.