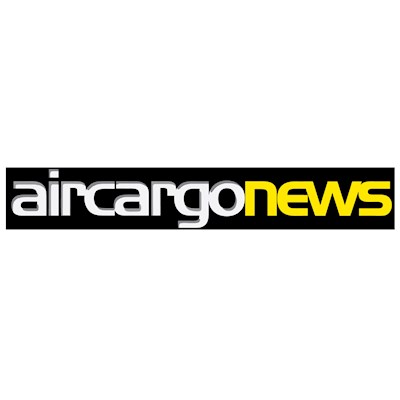 Air Cargo News covered IAG's newest commitment to net zero emissions by 2050 after the establishment of the CHAMP supported, TIACA Sustainability Program.
He [Olivier Jankovec] emphasised that Air Traffic Management (ATM) must also contribute. "I am increasingly hearing voices downplaying the role that ATM can play in decarbonisation – this is simply not acceptable. There can be no justification to defend the status quo."
TIACA (The International Air Cargo Association) is contributing to the wider strategy through its Sustainability Program, supported by CHAMP Cargosystems. Entries closed at the end of September for its first Sustainability Award, in which entrants had to address issues relating to the sustainable development of airfreight.