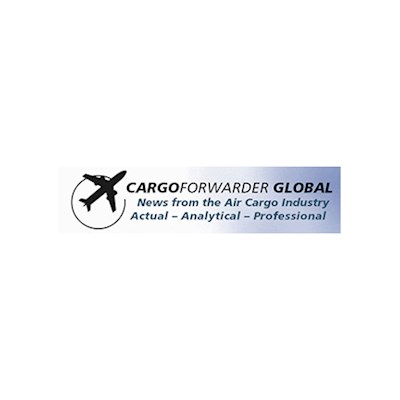 CHAMP's Ali Ghaffar chats with Cargoforwarder Global about how Logitude keeps SME forwarders competitive.
"CHAMP Forwarding System is the pioneer of cloud-based solutions for the freight forwarding industry. Cloud computing allows them to set up what is essentially a virtual office to give them the flexibility of connecting to their business anywhere, any time.
Moving to cloud computing would reduce the cost of managing and maintaining IT systems, rather than purchasing expensive systems and equipment for the business. It would also enable freight forwarders to scale their operation and storage needs up or down quickly to suit their business requirements."