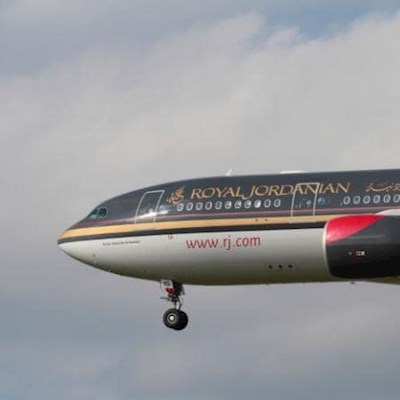 Royal Jordanian Airlines press release that states its and CHAMP's new collaboration on an e-AWB system – great successes for both extraordinary companies.
The new system enables cargo agents to conduct cargo bookings and create airway bills through the system website.
e-Air Waybill is one of the initiatives of IATA's Simplifying the Business (StB) program launched a few years ago. It aims to take the paper out of air cargo and replace it with electronic data and messages.