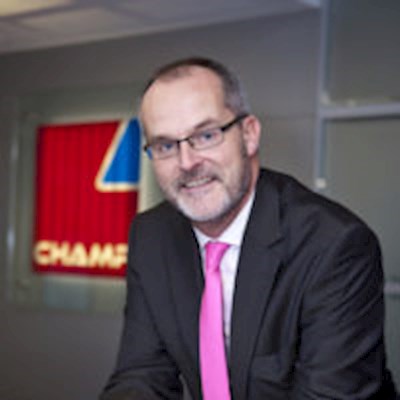 CHAMP CEO, Arnaud Lambert chats with ACW to discuss the digital transformation and adoption of new technologies within the air cargo industry.
He adds that there is still much work to do and the need for less resistance to change to technology, and more sharing of information to improve transparency become ever more important.
Technology alone will not save us. Arnaud says, "The quality of information exchange is the biggest part of the problem. We can see the amount of rejections because of the structure as we process around 12 million air waybills on behalf of our customers and we prove the same amount in terms of messaging and then there are six million customs declarations."
To read the full article, please click here.