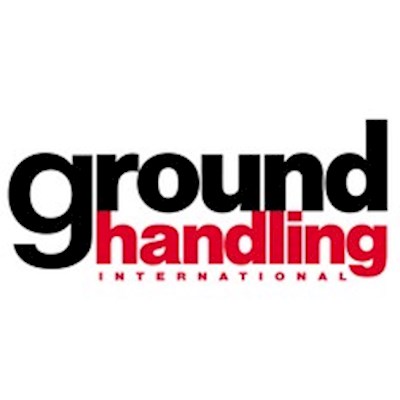 Ground Handling International's Felicity Street asks the question "Is the air cargo industry finally on to something with Amazon's intelligent assistant, Alexa?" to explore the value of voice in operational efficiency.
CHAMP's voice-enabled Amazon Alexa Traxon Track & Trace solution allows anyone to trace their solutions with a simple voice command.
"Last year, we committed to bringing more innovation into the air cargo sector, and we have started to fulfill our commitment to the industry, and are happy to release a voice-enabled air cargo system on Amazon Alexa." says CHAMP CTIO, Wojciech Soltysiak.
For more information or to read the full article, please click here. (sign in required)