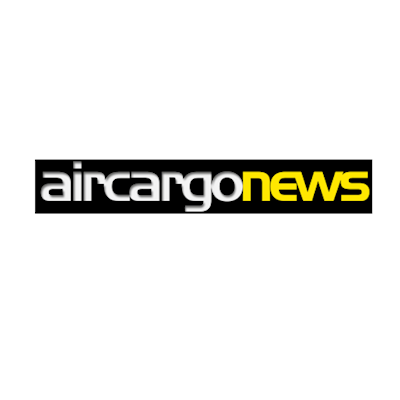 Air Cargo News interviews CHAMP's Steve Hill on the challenges around XML messaging transition.
The article explores the long-term issues in XML adoption while citing the key benefits in doing so. CargoIMP formats are phased out and restrictive, XML offers a standard format across the industry and helps reduce the administrative burden of messaging.
Steve asks, "What's the alternative? XML is the natural successor, but it has not had the uptake that the industry would have liked."