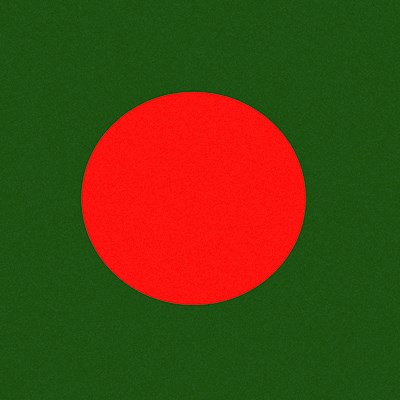 Bangladesh Customs have mandated advance electronic filing for all terminating shipments at Bangladesh Airports as of 23 March 2017.
Luckily, CHAMP's popular Traxon Global Customs solution (TGC), which is currently used by more than 110 airlines and ground handlers, will ensure compliance with the upcoming mandated requirements for Bangladesh Customs. In addition to Bangladesh customs, our two latest additions to TGC are support for Abu Dhabi Customs change in regulations and support for the US Automated Commercial Environment (ACE) Exports.
Traxon Global Customs currently covers over 49 countries worldwide for Advance Electronic Customs Information covering both import, export, transshipment and transit regulations for air cargo, including the European Union and the USA.
Technical information as background:
All airlines are solely responsible for the transmission of the data (air waybill, house waybill and flight manifest) to customs using Asycuda standard messages, namely MAN message.
Carriers only need to send their IATA Cargo-IMP FWB, FHL and FFM messages to the CHAMP TGC service on flight departure prior to arrival into Bangladesh and TGC takes care of the rest – connecting to Customs, and filing the correct Asycuda messages using the Cargo-IMP message data supplied by the carrier.
Carriers also need to provide their BIN (Bangladesh Identification Number - one time set up only)
What about export?
Should export filing become mandatory for Bangladesh Customs, TGC would be able to handle that as well. So with TGC you can be completely covered!
Please contact us for further details and pricing information.