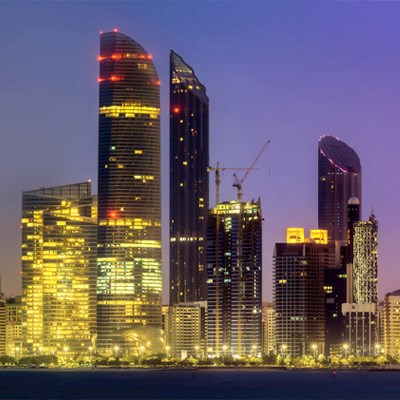 Abu Dhabi Customs have mandated that from 1 Feb 2017 Advance Electronic Information (AEI) filing must take place for all shipments terminating at Abu Dhabi Airport.
Luckily, CHAMP's popular Traxon Global Customs solution (TGC), which is currently used by more than 110 airlines and ground handlers, will ensure compliance with the upcoming mandated requirements for Abu Dhabi Import Customs. In addition to Abu Dhabi customs, our two latest additions to TGC are support for Dutch Customs change in regulations covering ATO numbers, and support for the US Automated Commercial Environment (ACE) Exports.
Traxon Global Customs currently covers over 47 countries worldwide for Advance Electronic Customs Information covering both import, export, transshipment and transit regulations for air cargo, including the European Union and the USA.
Technical information as background:
You can be set up for Abu Dhabi Customs easily enabling you to send the FWB, FHL and FFM messages to TGC on flight departure prior to arrival in AUH and TGC connects to Customs, filing the correct Cargo-XML messages using the Cargo-IMP data.
What about export?
Customs already requires export filing for consignments originating AUH. TGC also supports Export filing to Customs using the standard IATA Cargo-IMP message data supplied by the carrier on flight departure. So with TGC you can be completely covered!
Please contact us for further details and pricing information.