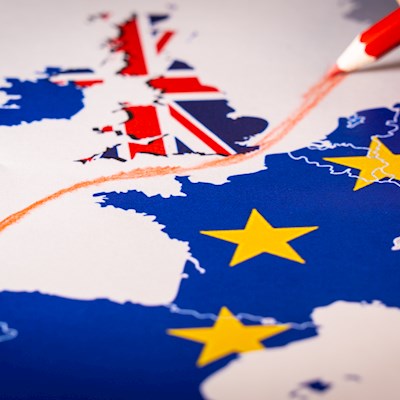 In the situation of a Day 1 No-Deal occurring, the United Kingdom will leave the European Union of Member States and become a 3rd country (meaning that both the UK and EU will no longer apply the same, common customs and trade agreements which have operated for the last 4 decades). If there is no deal, then the UK becomes a 3rd country external to the EU, and the applicable legal instruments apply on 'day one', as of 29 March 2019 23:00 UTC.
While trade agreements between the UK and EU are still under negotiation and may lead to a two-year transition period to help 'ease' the exit of the UK for all common processes – a D1ND situation is still a possibility. Brexit will affect the customs procedures and processes for trade to and from the United Kingdom, especially between the UK and the European Union.
CHAMP is taking part in trade, customs and border management outreach meetings as when they happen and when open for us to do so. Some of the CHAMP services will be affected and if you wish to discuss how we are addressing the different scenarios of a D1ND and/or a transition period, please contact us.
While CHAMP can assist with queries about how Brexit will affect our services, negotiations between the UK and EU are ongoing and subject to change and therefore for details of how a No-Deal Brexit might affect your business, you should consult with you the relevant UK or EU authority responsible for the Customs, Border Management and Security.