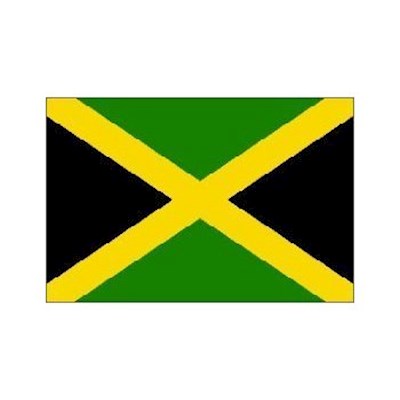 As you are probably aware, Jamaica Customs require that all import, transit, and FROB air shipments are reported as of 1 August 2017, via IATA Cargo XML.

We have now adjusted CHAMP's Traxon Global Customs (TGC) service in line with Jamaica Customs reporting requirements. This will enable carriers with shipments to Jamaica to file Flight Manifest, Air Waybill, and House Waybill data according to the new requirements.

As an existing customer of our TGC solution, Jamaica Customs can be easily added to your TGC contracted countries. Please contact us or your nominated Service Manager for further details and pricing information.



Technical information as background:

All airlines are solely responsible for the transmission of the data (Air Waybill, House Waybill, and Flight Manifest) to Jamaica customs.

Carriers only need to send their IATA Cargo-IMP FWB, FHL, FFM, and MVT messages to the CHAMP TGC service on flight departure prior to arrival to Jamaica and TGC takes care of the rest – connecting to Customs, and filing the correct XML standard based on the received Cargo-IMP message from the carrier.