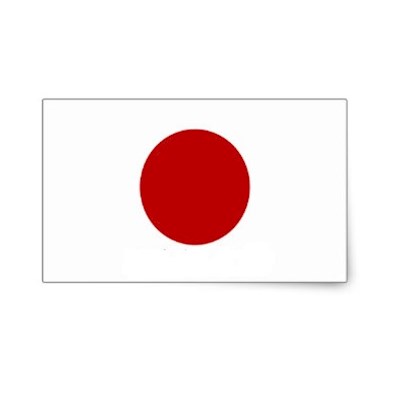 Japan Customs has announced that Advance Cargo Information must be submitted for inbound, transit and FROB -shipments to the State of Japan as of March 2019. The official go live date for all shipments are set for Sunday, 17 March 2019, 0500 (JST) in NACCS.

CHAMP plans to make the ACI filing to Japan Customs available via its compliance solution TRAXON Global Customs (TGC), which will enable all the airlines or their ground handler to send Master Air Waybill (FWB), House Manifest (FHL) and Flight Manifest (FFM) information to Customs according to the requirements. Please be aware that the last day of testing with Japan Customs and its IT partner NACCS is March 8th, 2019!

Used today by over 110+ airlines and ground handlers, TRAXON Global Customs solution currently covers electronic filing requirements in 50+ countries worldwide for Advance Electronic Customs Information covering both import, export, transshipment and transit regulations for air cargo.
If you have any questions about how to fulfill these new customs requirements, please contact us at jpcustoms@champ.aero.
If you are interested to know more about the topic or interested in the TGC solution, please contact your nominated Service or Sales Manager or CHAMP Marketing at marketing@champ.aero.

We look forward to hearing from you.