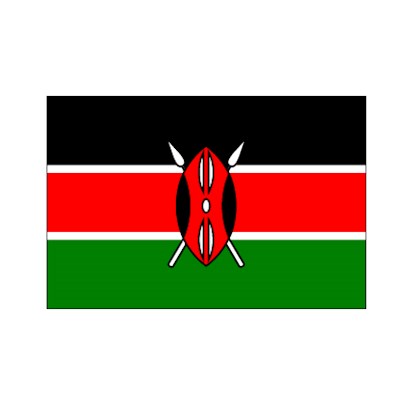 Kenya Revenue Authority (KRA) has announced that Advance Cargo Information must be submitted for all inbound (Import, Transshipment & FROB) and outbound shipments to Kenya as of 10 May 2019 (1). All messages are required to be submitted to the Integrated Customs Management System (iCMS).
All airlines, GHAs, and couriers are required to file pre-arrival inbound cargo, post-arrival reporting for imports, and departure reporting for outbound cargo.
CHAMP Traxon Global Customs (TGC) is fully compliant with iCMS pre-arrival filing to KRA, since beginning 2018, so those airlines already filing for Inbound traffic, can now report for Outbound traffic. Furthermore, CHAMP iCMS service will be made or is already available for post-arrival reporting for the ground handlers.
Used today by over 110+ airlines and ground handlers, TGC solution currently covers electronic filing requirements in 59+ countries worldwide for Advance Electronic Customs Information covering both import and export, transshipment and transit regulations for air cargo.
If you are interested to know more about the topic or interested in the TGC solution, please contact your nominated Service or Sales Manager or CHAMP Marketing at marketing@champ.aero.
Note (1): Kenya Revenue Authority announcement: https://www.kra.go.ke/media-center/public-notices/506-implementation-of-integrated-customs-management-system-icms-for-air-cargo-clearance