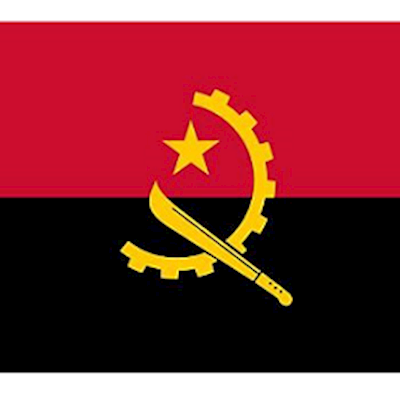 As you are probably aware, Angola Customs have announced that all Import, Transit and FROB cargo, flights and air shipments must be reported in advance electronically, as of 1 June 2018, as per the outlined customs rules and regulations.
Planned timeline:
Pilot Commencement Date: 1 February 2018
Implementation Date: 31 May 2018
Enforcement Date: 1 June 2018
We are now adding Angola Customs to our CHAMP's Traxon Global Customs (TGC) service that will enable carriers with shipments to Angola to file Flight Manifest, Air Waybill, and House Waybill data per the requirements.

Used today by over 110+ airlines and ground handlers, Traxon Global Customs solution currently covers electronic filing requirements in 50+ countries worldwide for Advance Electronic Customs Information covering both import, export, transshipment and transit regulations for air cargo.

If you need to file consignments data to Angola, please contact your nominated CHAMP Service or Sales Manager, or email marketing@champ.aero for further details and pricing information.

Technical information as background:
All airlines or appointed local ground handlers (acting on the airlines' behalf) in Angola are solely responsible for the transmission of the data (Air Waybill, House Waybill and Flight Manifest) to Angola Customs.
Carriers need only to send their IATA Cargo-IMP FWB, FHL, FFM messages to the CHAMP TGC service on flight departure prior to arrival to Angola and TGC takes care of the rest – connecting to Customs, and filing the correct Customs messages on time using the Cargo-IMP message data supplied by the carrier. Angola Customs has decided to adapt to the IATA CargoXML schema.