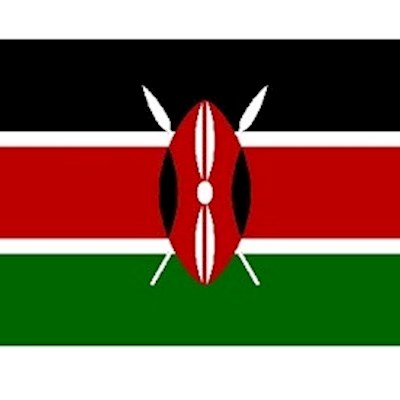 As you are probably aware, the Kenya Revenue Authority (KRA) that includes Kenya Customs has announced that all import, export, transit, and FROB air shipments must be reported in advance electronically, as of 6 November 2017.
Kenya Customs filing will be available with CHAMP's compliance solution Traxon Global Customs (TGC) . This will enable carriers with shipments to/from Kenya to file Flight Manifest, Air Waybill, and House Waybill data per the mandatory requirements.
Used today by over 110+ airlines and ground handlers, Traxon Global Customs solution currently covers electronic filing requirements in 50+ countries worldwide for Advance Electronic Customs Information covering both import, export, transshipment and transit regulations for air cargo.

If you need to file consignments data to/from Kenya, please contact us or your nominated CHAMP Service or Sales Manager for further details and pricing information.