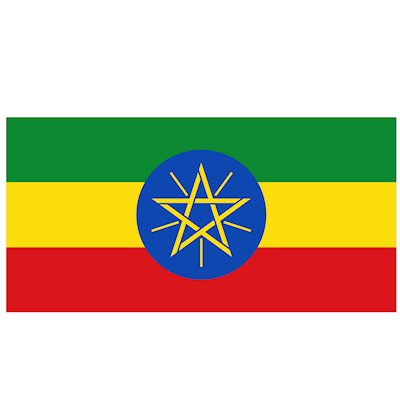 Ethiopian Revenue and Customs Authority is introducing their new Customs Management System, which will go live on 30 October 2018. It will require all carriers to transmit all import/export shipments manifest data in IATA CargoXML format. While there is a temporary fallback solution, the new system will be fully implemented by 30 November 2018 – therefore all other communication types will be discontinued.
CHAMP's TRAXON Global Customs (TGC) is ready to add this new filing. If you are a current TGC customer and are looking for a solution for Ethiopian Customs, please contact your nominated CHAMP Sales/Service Manager to add the country.
If you are not a TGC customer but interested in it, please contact marketing@champ.aero.