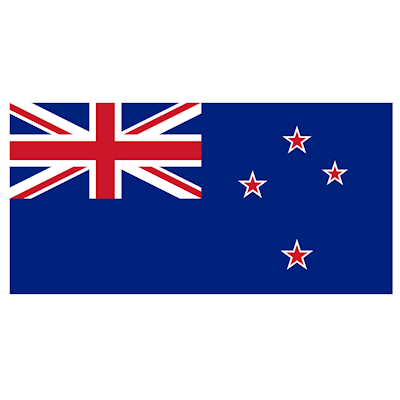 New Zealand Customs is introducing Advance Electronic Information (AEI), which will go live in July 2018. It will require all export shipments to file AEI no later than 2 hours after departure. Import shipments will be implemented in the next phase.
CHAMP's Traxon Global Customs (TGC) is ready to add this new filing. If you are a current TGC customer and are looking for a solution for New Zealand Customs, please contact your nominated CHAMP Sales/Service Manager to add the country.
If you are not a TGC customer but interested in it, please contact marketing@champ.aero.