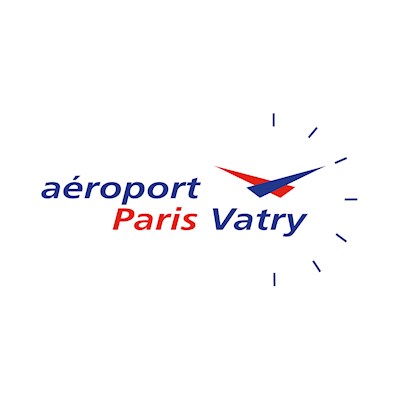 Airport authority also signs for Cargospot Mobile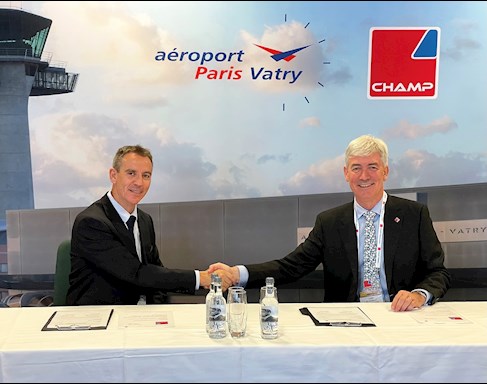 Luxembourg, 16 November 2021 – Aéroport Paris-Vatry has signed for CHAMP's Cargospot Handling solution. The solution will support the Paris airport's ground handling service operations to boost efficiency and speed of its cargo operations. It has also chosen Cargospot Mobile to accompany its new cargo management application as a means to efficiently and affordably leverage a range of the latest, modern mobile devices into its warehouse operations.
CHAMP's Cargospot Handling is a sophisticated and comprehensive cargo operations and terminal management solution that is straightforward and efficient for ground handlers and terminal operators to use, allowing for easy training with minimal time required.
With Cargospot Mobile, the airport's ground handling service can now take advantage of a range of iOS and Android mobile and tablet devices, and reduce the inefficiencies brought on by using non-native systems. With Cargospot Handling, all data collected on the warehouse floor is now fed directly into Aéroport Paris-Vatry's cargo management application.
"We look forward to bringing our handling operations to the next level with Cargospot Handling and Mobile," says Christophe Parois, Managing Director at Aéroport Paris-Vatry. "The cargo management application will effectively increase our control over shipments passing through our warehouse operations."
"We are pleased Aéroport Paris-Vatry has chosen Cargospot for its cargo handling operations," says David Linford, Director, Global Sales & Account Management at CHAMP Cargosystems. "With our Cargospot Mobile solution, the airport will have the ability to manage its cargo movement efficiently via real-time data synchronization to the Cargospot system."