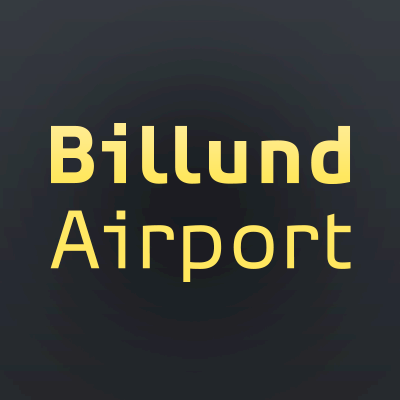 Airport authority also signs Cargospot Mobile
Luxembourg, 21 September 2021 – Billund Airport has signed for CHAMP's Cargospot Handling solution, to further digitalize and accelerate their operations – moving away from a long-term provider. The solution will be used by its handling agent, Cargo Center Billund (CCB) as a long step to further digitalization and paperless handling of the more than 100 airlines and 50 international forwarding companies. This new step will increase the speed and quality of the airport's operations. See further details of Billund Airport below.
CHAMP's Cargospot Handling is a sophisticated and comprehensive cargo operations and terminal management system that is straightforward and efficient for ground handlers and terminal operators to use, allowing for easy training with minimal training time required.
With Cargospot Mobile, CCB can now take advantage of a range of devices, and reduce the inefficiencies brought on by using non-native operation systems. All data collected on the warehouse floor is now fed directly into its cargo management application.
"We and CCB are excited to offer a more seamless and streamlined experience for our customers through Billund Airport," Jan Ditlevsen, Vice President Airfreight at Billund Airport. "We are thrilled to be using the latest technologies with Cargospot Handling and Mobile, which will accelerate the cargo processed through our warehouses and throughout the region."
"We are pleased CCB is now powered by our Cargospot solutions," says David Linford, Director, Global Sales & Account Management at CHAMP Cargosystems. "Our Cargospot Mobile solution offers ground handlers the ability to efficiently manage their cargo movement using commodity handset devices and real-time data synchronization to the Cargospot system."