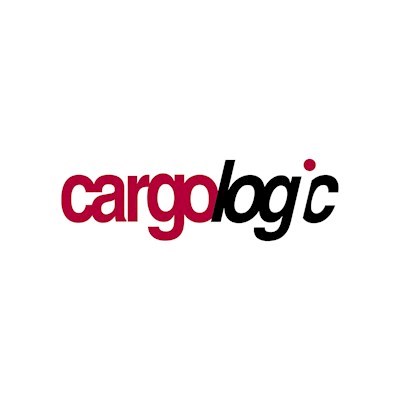 Zurich, 16 June 2021 – Cargologic, a leading ground handling service provider in Switzerland, has upgraded to CHAMP's state-of-the-art Software-as-a-Service (SaaS) version of its cargo management solution, Cargospot Handling.
Cargologic has been operating CHAMP's Cargospot Handling application on an in-house licensed basis for over 13 years. Through the new agreement, the company has adopted CHAMP's Software-as-a-Service (SaaS) model, transitioning its current system to a fully managed service, hosted from CHAMP's state-of-the-art data centers. The implementation was coordinated fully remotely, with CHAMP's dedicated team ensuring smooth and timely delivery – with no interruption of service.

With the successful migration, Cargologic will immediately gain the enriched feature set that comes with the latest version of the Cargospot application. Furthermore, it will benefit from the Cargospot eco-system, being able to take advantage of CHAMP's smart technology solutions, such as Application Programming Interfaces (APIs) and Cargospot Mobile, which is designed to drive operational and cost efficiencies across the cargo handling processes in the warehouse.
"The implementation was a great success with no interruption of service," says Jürg Zimmermann, Executive Vice President Operations at Cargologic. "Cargospot has been an integral part of our operations for over a decade and has helped us to streamline our business processes. We look forward to using this powerful SaaS system and seeing even more transformation and efficiency gains in this upcoming decade."
"CHAMP is pleased to continue driving Cargologic's operations," says Nicholas Xenocostas, Vice President Commercial and Customer Engagement at CHAMP Cargosystems. "We are now better positioned to deliver the latest technologies to support Cargologic's digitization ambitions whilst helping to drive more efficiencies."
To better enable its customer community to meet and adapt to changing business demands, CHAMP's Cargospot solutions continue to evolve through the introduction of new interoperable technologies, such as APIs, portals and IoT based applications.