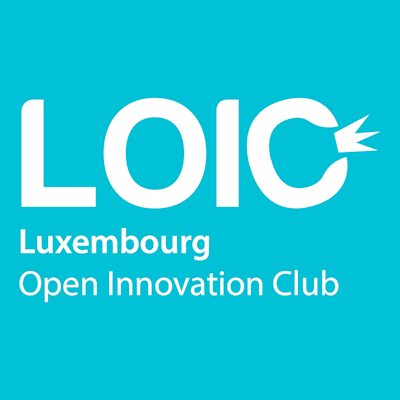 Luxembourg, 5 March 2019 – CHAMP Cargosystems, a global leader of IT solutions to the air cargo industry, has joined the Luxembourg Open Innovation Club (LOIC), coordinated by House of Startups – powered by the Luxembourg Chamber of Commerce. CHAMP aims to share and exchange its industry knowledge and expertise to assist the group's mission to support corporate innovation.
Located at the House of Startups, the initiative is dedicated to the broadening of business relations between large accounts, intermediate-sized enterprises and innovative startups through open innovation. CHAMP sees this as a vital link, not only to the Luxembourg community, but offering support and reaching out to vital innovators in the IT community.
Other members include Cargolux, Luxair Group, and Goodyear.
"It is crucial for established companies to be active in the startup community," says Lucas Fernandez, Head of Innovation at CHAMP Cargosystems. "CHAMP knows the value of nurturing new ideas. This relationship is a two-way street that can yield just as many benefits for both LOIC and CHAMP."
"CHAMP's admission into the LOIC brings a level of knowledge and expertise of air cargo that will be most beneficial to our community," says Emilie Bechet, Corporate Innovation Manager at LOIC. "We are confident CHAMP will be a great asset in our mission to create a structure dedicated to exchanges and expertise on open innovation."
Furthermore, CHAMP has recently been announced as a finalist for the IATA 2019 Cargo Innovations Award as part of a collaborative project on 'Smart ULDs' with SITA and Safran Electronics & Defense. The results will be announced at the IATA World Cargo Symposium in Singapore on 14 March 2019.