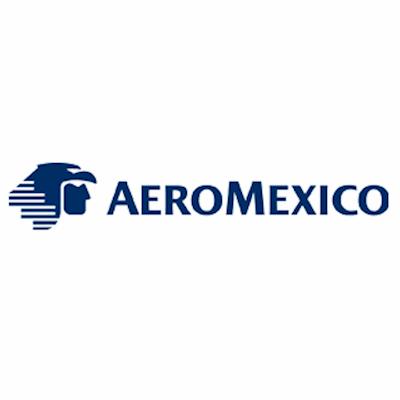 Frankfurt 12 April 2018 – CHAMP Cargosystems has signed Aeroméxico, the national carrier of Mexico, and a major airline within Latin America and the Caribbean, for Traxon cargoHUB, CHAMP's host-to-host solution for automated electronic messaging. The connectivity enables the airline to seamlessly communicate digitally with all forwarders and other air cargo supply chain partners worldwide – regardless of message type and protocol used.
Traxon cargoHUB is a state-of-the-art platform featuring one of the largest air cargo communities, with electronic access to over 100 airlines, 3,000 forwarders, operating from 9,000 branches worldwide. By improving the data quality and completeness in the supply chain, Traxon cargoHUB efficiently connects the entire global airfreight community, irrespective of their IT configuration or systems resulting in higher productivity and lower costs.
Aeroméxico, who has been a CHAMP customer for more than 20 years, also uses the IT vendor's compliance solution 'Traxon Global Customs' to communicate Advance Electronic Filing Information (AEI) to customs authorities around the world.
"We are delighted to integrate new solutions with CHAMP," says Oscar Mario García Tirado, IT Manager at Aeroméxico. "Communication is the key to the air cargo business. The more quickly and effectively it gets done – the happier our customers - and we are. Traxon cargoHUB is the next step to a fully digitized business."
"CHAMP is delighted to welcome Aeroméxico to the Traxon cargoHUB family, significantly expanding our connectivity into the Latin American region." says Nicholas Xenocostas, VP Global Sales & Marketing at CHAMP Cargosystems. "Our huge forwarder community will welcome this development, which will help advance the digitization efforts of air cargo in the Americas region".