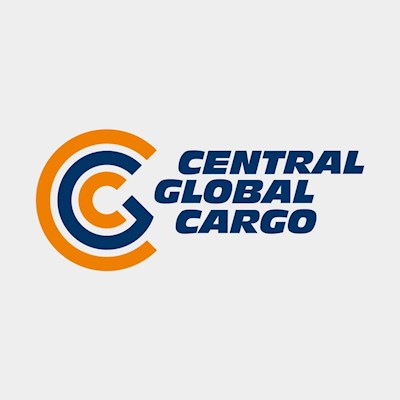 CHAMP's

Traxon

Premium Tracking and Shipply.Truck solutions provide QR codes for collecting data – without the need for costly mobile applications
Frankfurt, 6 July 2021 – CHAMP Cargosystems has partnered with CargoSoft, the e-logistics solutions provider, and Central Global Cargo (CGC), a time-critical logistics company, to co-create a crucial first/last mile tracking to support forwarders better manage their operations. This will bring true full and real-time tracking of the supply chain from end-to-end.
The services work in tandem with Traxon Premium Tracking and Shipply.Truck to provide contactless QR codes to collect time, date, geolocation and images of an event – feeding back to the freight forwarder's transport management system via an API.
The need for such a service arose from resource consuming data collection around first/last mile events. Only 45% of these events were recorded correctly, on time or at all. Many operators choose to create costly closed-system mobile applications in order to record these events. Many of these consume much data and energy from truckers' mobile devices – even when not in use. Contrary to that closed-system approach, this new solution is simple, open, and flexible - requiring only a QR code that can be scanned with a mobile camera, which links to the relevant URL where new information can be updated automatically. Truckers are pleased with the results – one noting, "Thanks to the QR code, we can quickly transfer all pick-up and delivery data via mobile, and above all a digital copy of the proof of delivery. This saves us a lot of phone calls and emails."
Traxon Premium Tracking service leverages existing information flows, provided by the world's largest and growing air cargo community, Traxon cargoHUB. It provides shipment status updates and offers full end-to-end shipment visibility to customers and their shippers – in an efficient automated way.
"We are delighted to have partnered with CHAMP Cargosystems in such a project," says Uwe Droste, MD Development and Operations at CargoSoft. "We have created an easy to integrate solution that requires no additional hardware or software. Most importantly, it is easily implemented on the ground – with clear gains to operational efficiencies."
"This is a huge advancement for the world of freight forwarders and provides a vital service to our customers," says Theo Buergel, CEO at Central Global Cargo. "With this automated technology, we have added visibility for our shipments and can minimize false data due to human error. We have calculated a time savings for operational staff averaging 5 minutes and 15 seconds per shipment! We are delighted with the results."
"With this new technology, we set on a new path to real-time end-to-end supply chain visibility," says Nicholas Xenocostas, Vice President Commercial and Customer Engagement at CHAMP Cargosystems. "This will bring benefits to every participant in the supply chain – most importantly the shipper. Bringing common-sense technologies into the freight forwarder space will add important data for our customers that can further push the boundaries of efficiency. We thank both our partners, CargoSoft and Central Global Cargo for this wonderful opportunity to co-create something special."