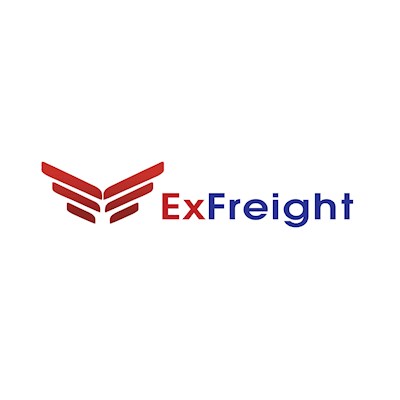 Frankfurt, 4 June 2019 – ExFreight Zeta, a US-based freight forwarding company has implemented CHAMP Cargosystems' Traxon Premium Tracking solution for cargo track and trace services for its customers. After seeking and trying various solutions, ExFreight Zeta found its needs are best met by the added innovation, technologies and value offered by CHAMP's solution, which currently covers more than 90 airlines.
Traxon Premium Tracking service leverages existing information flows to provide status updates based on the air waybill (AWB) numbers requested; from individual milestone requests to full shipment tracking, the solution is highly flexible and can be leveraged for both. It can help organizations avoid the need to develop complex tracking algorithms to stay aware of shipment status. The service works regardless of whether you are the issuer or recipient of the air waybill, meaning it can also be used by shippers and import forwarders. In addition, existing Traxon cargoHUB customers who would like to track certain air waybills outside their normal processes or who would like status information to be sent through a different channel such as a customer portal can benefit from Traxon Premium Tracking.

"We are extremely satisfied with the results," says Charles Marrale, COO at ExFreight Zeta. "Implementing Traxon Premium Tracking service was extremely fast thanks to the modern technologies offered. Furthermore, the fact that CHAMP continually evolves the service by enriching the cargoJSON events with value-added information such as real-time in-flight coordinates, means we get better visibility of our supply chain through a single process – I think the product has surpassed our needs and is a service we are proud to use to provide our customers with the best visibility possible."
"CHAMP is delighted that it was able to deliver for ExFreight Zeta," says Laurent Jossa, Head of Sales - Distribution Services at CHAMP Cargosystems. "No airline, forwarder or shipper has identical needs. Therefore, our delivery teams worked tirelessly with ExFreight Zeta to ensure it has what it requires to make a success of implementing a tracking service. We are proud it is powered by a CHAMP solution."
ExFreight Zeta also uses Traxon cargoHUB and cargoJSON.