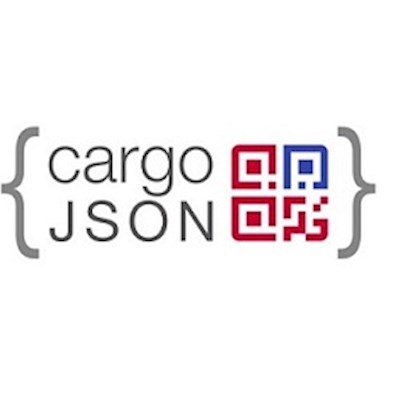 Frankfurt 11th December 2017 – CHAMP Cargosystems is delighted to announce that Flexport, the rapidly growing technology-driven forwarder, has joined CHAMP's community. Flexport has integrated with CHAMP's messaging platform Traxon cargoHUB as well as its Premium Tracking service. In this process it has chosen to adopt CHAMP's brand-new cargoJSON data-interchange format.

cargoJSON is a language-independent data format which CHAMP has defined for air cargo messaging. cargoJSON has recently been added to Traxon cargoHUB and is fully interoperable with existing IATA cargoIMP and IATA cargoXML formats. Flexport is our first customer to have implemented it.

"CHAMP and its partners are always seeking innovative and effective ways to create efficiencies and to drive a more rapid adoption of digitization in the industry," says Laurent Jossa, Head of Sales - Distribution Services at CHAMP Cargosystems. "Flexport has been agile in implementing the services and the new messaging format and CHAMP has been quick to meet this need."

"We're constantly seeking new partners to get better information for our clients. We're glad we found CHAMP, which offers a modern cargoJSON API that makes it easy for our team to seamlessly integrate their information into our product.," says Phoebe Rockwood, Air Freight Product Manager at Flexport. "CHAMP has made this possible with its large community reach, comprehensive solution and related services, and state-of the-art communication technology."

For more information, please visit www.champ.aero.