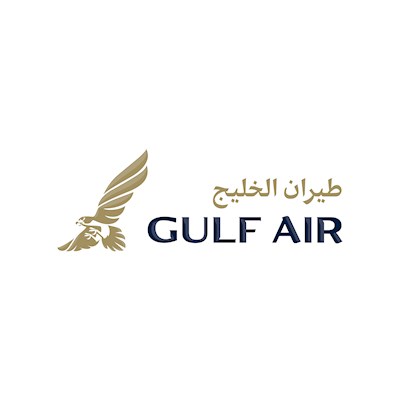 Carrier will streamline services via CHAMP Portal solution
Luxembourg 24 August 2021 - Gulf Air, the national carrier of the Kingdom of Bahrain, has signed a multi-year agreement to renew for CHAMP's flagship Cargospot suite – which includes Cargospot Airline, Handling, and Revenue Accounting. The carrier - and customer of over two decades - will also implement the newly developed ebooking engine, Cargospot Portal, as well as Cargospot Business Intelligence.
Cargospot Portal will extend the services provided by Cargospot directly to Gulf Air's customers in its own branding. Services include availability with price, bookings, master/house air waybills, tracking, and other related capabilities. The carrier will give its customers total control over their bookings, thereby accelerating the process and response times, while increasing administrative and operational efficiency.
"We are pleased to continue our relationship with CHAMP," says Vincent Coste, Chief Commercial Officer at Gulf Air. "Gulf Air is eager to take full advantage of CHAMP's newest technologies – gaining the ability to have the most up-to-date services available. With these solutions, we have all the information and data at our fingertips – anywhere we need it."
"CHAMP is honored to continue its relationship with Gulf Air," says Nicholas Xenocostas, Vice President Commercial and Customer Engagement at CHAMP Cargosystems. "Our support to our customers extends to more than just our solutions. Being trusted to implement the latest technologies and benefit from our services, is a testament to our long-term relations."
CHAMP's Cargospot eco-system continues to evolve through the introduction of new interoperable technologies, such as APIs, portals and IoT-based applications.