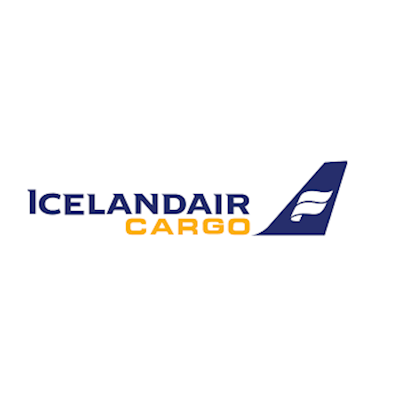 Frankfurt, 24 May 2018 – Icelandair Cargo has successfully implemented CHAMP's Traxon Quality solution. As the launch customer, they have begun to benefit from proactively measuring the cargo performance based on live information collected from daily operations. Traxon Quality is CHAMP's new performance measuring tool that enables the airline to track its shipments, not only on their own part - but also the movements crossing the whole supply chain. It also provides a customizable overview with real-time information flow. KPIs are measured to improve customers' satisfaction and generate cost-reductions to fulfill their needs.
"CHAMP appreciates the partnership with Icelandair Cargo and is delighted to provide our customer with more solutions and services to support its continuous development," says Nicholas Xenocostas, Vice President, Global Sales and Marketing at CHAMP Cargosystems. "Data and performance improvement is, after all, one of our key missions – enabling more airlines and forwarders to achieve this is a win for us and the industry."
"Icelandair Cargo is excited to be the first to use Traxon Quality," says Bertel Ólafsson, IT Manager at Icelandair Cargo. "The platform will give us crucial insights to drive the process improvements for many years to come."
Icelandair Cargo also uses CHAMP's Traxon CargoHUB, Traxon Global Customs (TGC) and Cargospot solutions.