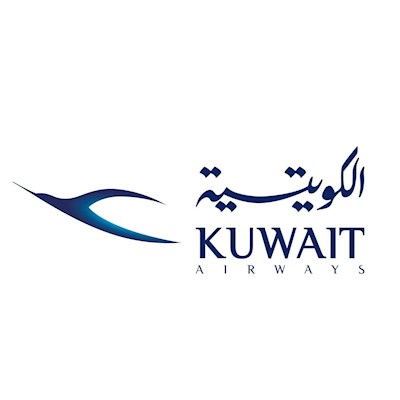 Joining 25+ airlines and GSAs taking advantage of CHAMP Academy so far
Luxembourg, 5 November 2019 – CHAMP Cargosystems has welcomed Kuwait Airways into the CHAMP Academy with its innovative catalog of courses to help customers maximize CHAMP solution capabilities and ongoing learning within CHAMP Academy. Kuwait Airways has so far had 20 employees trained on Traxon Global Security (TGS) application, to comply with US ACAS (Air Cargo Advance Screening) mandatory filing process. This marks over 25 customers trained, representing 300 end-users having completed the CHAMP Academy course since its launch in June this year.
CHAMP Academy offers product training, retraining, and certification in the form of blended learning, which is a combination of e-learning and flipped classroom sessions. Course content is mobile responsive and can be delivered on any device.
"We are thrilled to be part of the CHAMP Academy," says Mr. Saad El Enezi, Deputy Director of Ground Handling services at Kuwait Airways. "With this product knowledge, we will be empowered to get the most out of TGS as well as knowing that any new recruits at Kuwait Airways will have an effective and efficient way of training within our existing processes."
"The CHAMP Academy is empowering companies to get the most out of our products," says Nicholas Xenocostas, VP Commercial & Customer Engagement at CHAMP Cargosystems. "Kuwait Airways can be confident, not only in the ability of our solutions, but also that their employees are using them to their full potential."
CHAMP Academy has also launched learning services for Cargospot Handling and plans to expand to Cargospot Airline soon.
Apart from TGS, Kuwait Airways also uses a wide variety of CHAMP's cargo management suite of applications as well as eCargo services.