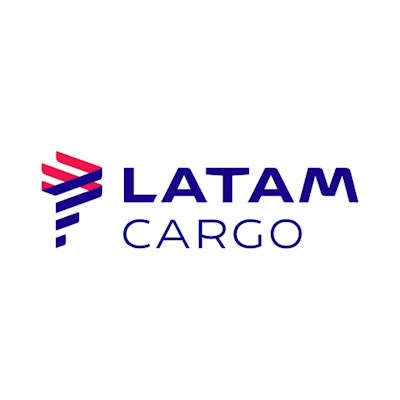 Group of carriers also sign for Traxon Premium Tracking solution
Luxembourg, 2 November 2021 – LATAM Airlines Group S.A. signed a contract with CHAMP for its Traxon cargoHUB community to provide all of the carriers' cargo message exchanges with freight forwarders and ground handlers. LATAM carriers benefit from being part of the largest air cargo community, with digital access to thousands of stakeholders throughout the supply chain, enabling collaboration with all community players via a single system regardless of data format or protocol.
In a move for further operational excellence, LATAM's cargo business also signed for Traxon Premium Tracking, which provides their customers with real-time shipment updates. The LATAM carriers join dozens of other carriers that provide tracking data via CHAMP's API. The solution manages triggers, timings, conversion, and more - and provides automatic updates for visibility and tracking of the shipment journey, through a single data-sharing point for all parties involved.
"LATAM is pleased to become a member of the Traxon cargoHUB community," says Jorge Gálvez, SVP Marketing and Development at LATAM Cargo. "Through this collaboration, LATAM Cargo carriers can provide more visibility of the status of the freight and more agile operational processes enabling them to offer clients a better experience."
"It is an honor to have the LATAM carriers in our air cargo community," says Nicholas Xenocostas, Vice President Commercial & Customer Engagement at CHAMP Cargosystems. "As customers that want the best – LATAM understands the necessity of using the most up-to-date technologies available. We look forward to having many fruitful years together."