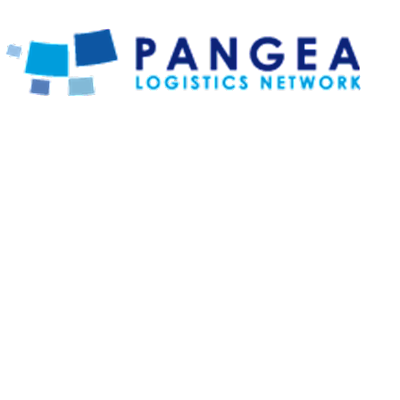 CHAMP Forwarding Systems S.A. has signed a strategic partnership agreement with the Pangea Logistics Network. The collaboration accelerates the participation of network members in the IATA e-AWB and e-freight initiatives.
Luxembourg, September 2016 – CHAMP Forwarding Systems S.A., Luxembourg, and the global Pangea Logistics Network, Great Britain, have announced a strategic cooperation today. The agreement gives Pangea members worldwide access to CHAMP's web-based freight forwarding system Logitude. This enables Pangea Air and Ocean freight forwarders to manage quotes, shipments, bookings and consolidations more efficiently and cost-effectively without any major financial outlay or IT commitments.

Commenting on the new partnership, Sarah Bidmead, Network Manager of Pangea, says: "This collaboration is of significant benefit to the Pangea Logistics Network and more importantly to its members. It empowers them to raise their productivity and performance and enables us to further improve the services to our members. The cloud-based Logitude portal supports freight forwarders in their daily business operations. In addition, it raises forwarder-airline connectivity to the next level by facilitating electronic data interchange with some 100 airlines globally."

Nicholas Xenocostas, VP, Global Sales and Marketing at CHAMP Forwarding Systems, adds: "We are delighted to have reached this agreement with Pangea. Our Logitude platform perfectly matches the needs of Pangea's members worldwide. It enhances the competitiveness of small and medium sized forwarding agents by helping them to reduce costs, raise data accuracy, and improve services. It allows Pangea to grow and further develop their network, and it accelerates connectivity and brings on a new era of shared logistics - a clear win-win situation."
The Logitude portal enables freight forwarders to access Traxon cargoHUB, one of the leading platforms for data interchange between freight forwarders and airlines. It facilitates the capture and transmission of e-AWB (FWB) and eHAWB (FHL), the exchange of status update messages (FSU) as well as availability and booking requests, and track & trace information (FSR/FSA). The companies can send an unlimited number of e-AWB to their airlines of choice. Logitude also provides full support for ocean freight by creating direct shipments, or separate House and Master bills of lading as part of consolidation/groupage shipments. It makes sure that all processes are executed and confirmed in time and in the formats needed. Once entered data can also be used directly for internal procedures. Furthermore, Pangea members will have the option to further upgrade their Logitude subscription to enable multiple user or multiple airline connectivity at specially discounted and very competitive rates.